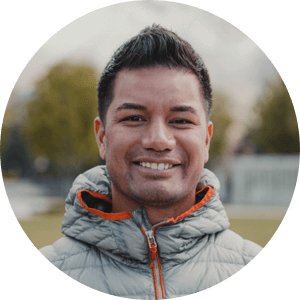 Tiafau Purcell
Design. Startups. Entrepreneurship.
I'm passionate about design, startups, and entrepreneurship. What I value most is integrity, hard work, and serving others. The best work I do comes from collaborating with others as well as being autonomous. I take ownership and responsibility for my decisions. Continuous learning and growing enables me to identify challenging problems and create meaningful solutions.
My new portfolio is coming soon! See my old portfolio here or my resume here.